Description
IFlux Cored Wire AWS E71T-1

AWS E71T-1 is the use of titanium-based flux-cored wire welding. Deposited efficient performance of all-position welding process better, legislation can also be welded down.

Application:

The products is widely used in structures fabricating by mild steel and 490 Mpa grade high tensile steel welding class, such as ships, pressure vessels, mechanical equipment, steel bridges etc.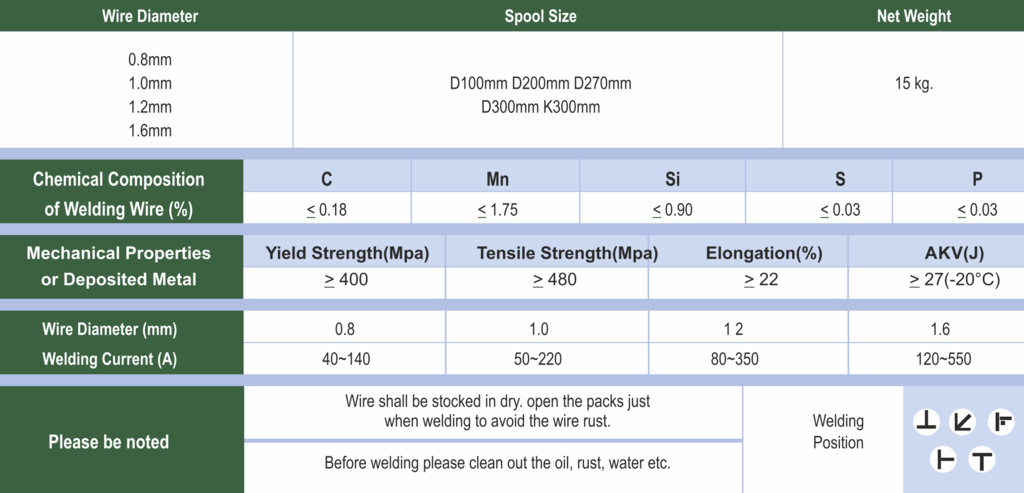 Download Brochure

Itinerary
Includes
Excludes