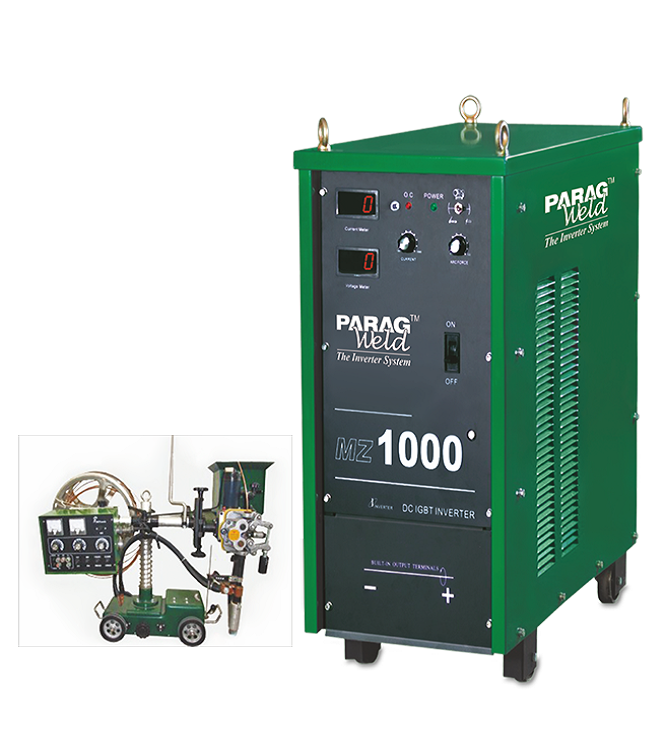 Submerged Arc Welding Machine - MZ 1000
Description
Advance IGBT Inverter Technology. Inverter frequency is 20Khz, greatly reducing the volume and weight of the welder.
Great reduction in magnetic loss obliviosly enhances the welding efficiency and energy andenergy saving effect.
Swirching frequecy is beyond audio range,which almost eliminates noise pollution. Arc voltage compensation function,
providing a good condition for welding.Constant currunt output and stable arcensuring high-quality welding.
The power Source can be used for submerged arc welding, MMA Welding and air carbon arc gouging.





Download Brochure